17 Outsourcing And Virtual Assistant Resources for Small Business Owners
See on Scoop.it – Artdictive Habits : Sustainable Lifestyle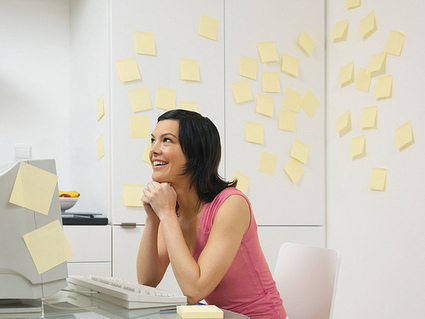 Too much work for you, but not enough to hire even a part time employee? Want to grow your staff but can't afford to add a new hire? Try outsourcing or virtual assistants.
Webgrrl's insight:
Sometimes it pays to pay someone else – so you can get more things done. Especially if you have a big workload on and also able to accept more work instead of knocking it back.
17 Outsourcing and Virtual Assistant resources list that will help you figure out where to find the help you need on a small business budget.
See on forum.web.com