Holiday Binders you can customize
Did you know you now can buy (and make) 3 ring Avery binders at Zazzle?
Here's one i made last night for my 'Holiday Seasons" section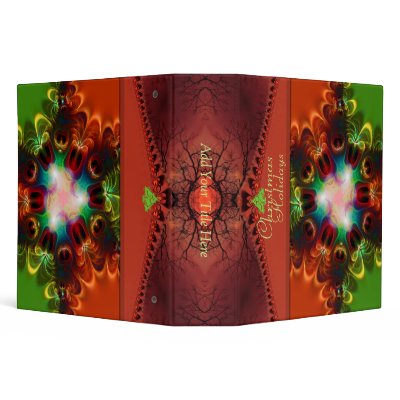 Holiday Seasons Binder
by
webgrrl
Browse
Magical Binders
There are some super awesome designs out there being made all the time by the super talented worldwide artists at Zazzle. Binders to suit every taste and occassion, guaranteed!
and i couldnt help myself but create another merchblog to post of all the great binders i come across in my daily surf. It's called Beautiful Binders | ringbinders.tumblr.com Check it out or/and subscribe to the feed or follow if you are a Tumblr – its only new.