How To Prepare Artwork for T-Shirt Printing : 6 Great Tips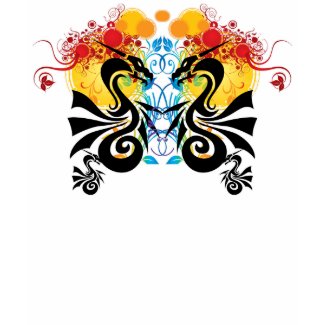 Have you ever worked extremely hard for long hours on a t-shirt design for yourself or a client, only to have the printer tell you that your design won't work for t-shirt printing? This problem is not that uncommon and Jacob Cass from Just Creative Design will provide you with a few easy tips on how to prepare your artwork for printing on t-shirts.
Topics covered includes :  
Use PMS Colors in Your Artwork
Convert All of Your Text to Outlines
Create Your Artwork at Actual Size
 Use Vector Artwork As Much As Possible
Expand Your Strokes
Set Your Half-Tones with PMS Colors
Visit  justcreativedesign.com to read the full article.